Quality
Nyquist has a quality ethos and has proudly held ISO 9001 certification for over 20 years. 
We currently hold the ISO 9001:2015 standard – click here for a copy of our certificate.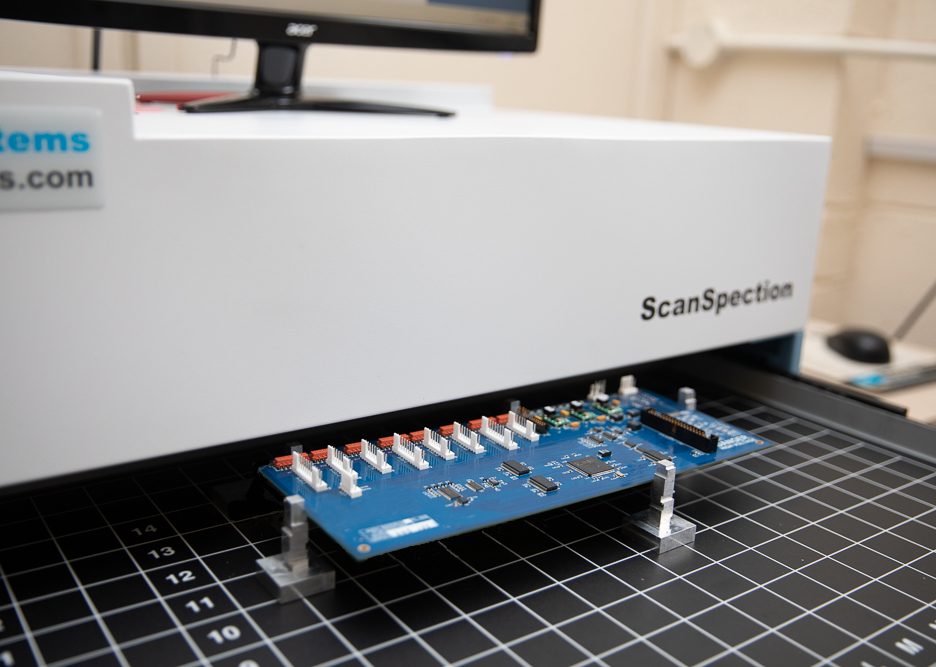 Our quality system requires us to have a comprehensive documentation trail for all projects – from individual components purchased, through to the finished product. This gives us a full tracking system from start to finish for all products we assemble and manufacture
Our experienced assembly team are trained to IPC-A-610 standard. We assemble to class 2 as standard, and also class 3 when required
All assembly work is carried out on our fully electrostatic protected shop floor area
All assembled PCBs are documented and have a unique serial number giving full traceability
Inspection and test records are kept for all boards
All machinery and equipment is maintained and serviced in accordance with the manufacturers schedules
All test and precision equipment is calibrated to the required standards and in a scheduled framework
Case Studies
Take a look at one of our case studies:
Case studies
Nyquist have always successfully managed our projects from concept, through to prototype and delivery of finished builds. Even when there was a component delay, Nyquist rescheduled their production plans to accommodate the changing situation. This never compromised the quality of their work or ability to complete the work on time.
We're very happy with our relationship with Nyquist, who we've been working with as a production partner since 2011. We know we can rely on them not only for a quality product, but to help enhance our reputation with our own customers.
Nyquist were instrumental in the development of our latest range of PCB assemblies. They are responsive and knowledgeable and have always worked flexibly to meet our production requirements and timescales. I can highly recommend them, not just for initial development and delivery but for ongoing, critical technical support and procurement.
Nyquist's flexibility allows us to use our capital that would have been otherwise tied up in stock to expand our range. Their excellent service even extended to delivering the finished boards personally!