Our history
Nyquist was founded in 1998 in a small office in Crewe before relocating shortly after to a factory in an old mill in Congleton. 
The business had rapid growth in the first few years after securing major long term contracts. Then in 2000 we achieved ISO 9001 certification, which we still proudly hold to this day.
At the end of 2016 the business was bought by the Geddes family.  The company has since enjoyed steady growth and continues to go from strength to strength.
Our services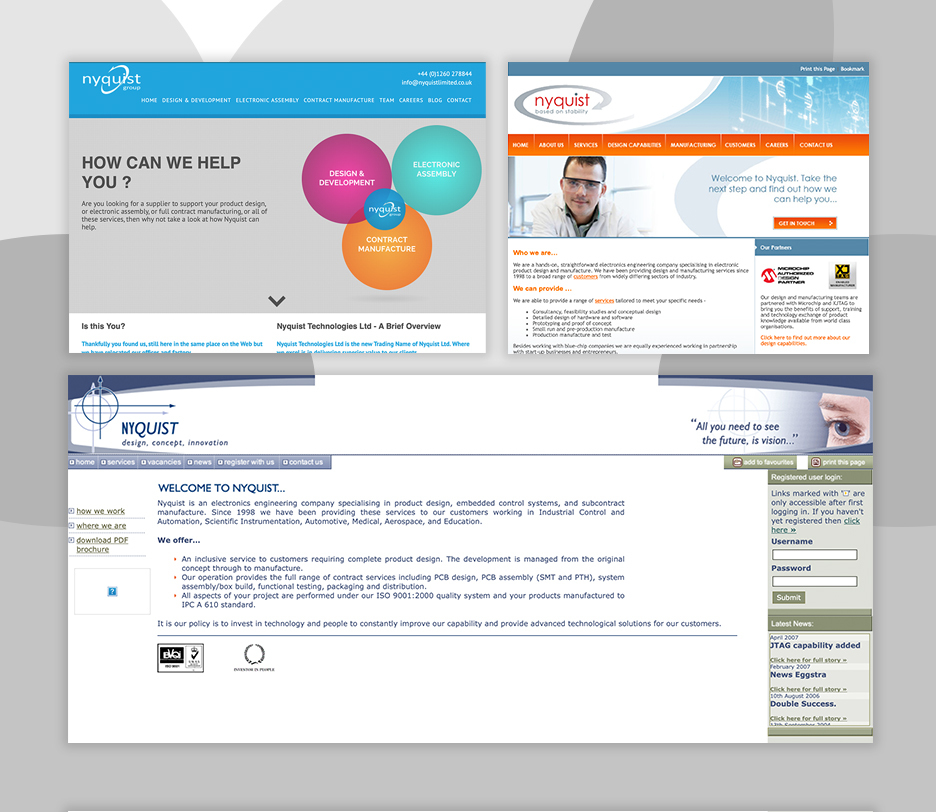 Some of our key milestones
March 1998
Nyquist was founded as 'Nyquist
Limited' in a small office in Crewe

October 1998
Relocated to Vale Works, Priesty Fields, Congleton
July 2000
Nyquist first awarded ISO 9001 Certification
April 2002
First surface mount pick and place machine acquired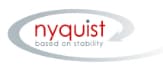 August 2012
Macclesfield manufacturing and assembly site opened
July 2014
Company logo update and rebrand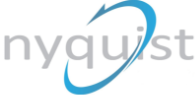 January 2016
Nyquist founder starts his retirement plan and retires at the end of the year
December 2016
Geddes family acquired the business which became 'Nyquist Technologies Limited'
April 2017
Invested in a new AOI machine and Ultrasonic PCB cleaning machine
August 2017
Relocated to Albion Mill, Havannah Street, Congleton
October 2019
Purchased first company vehicle
July 2020
Nyquist retains ISO 9001 Certification, marking 20 years of holding the certification
September 2020
Expanded the Nyquist team with two new operators
January 2021
Investment in two new pick and place machines