About us
PCB assembly is at the core of our business, we offer quick turnaround, scheduled, and Just-in-Time deliveries.
We pride ourselves on our flexibility and provide the highest possible levels of service to our customers.
We are based in the picturesque market town of Congleton, Cheshire, which offers excellent road and rail links.
Our services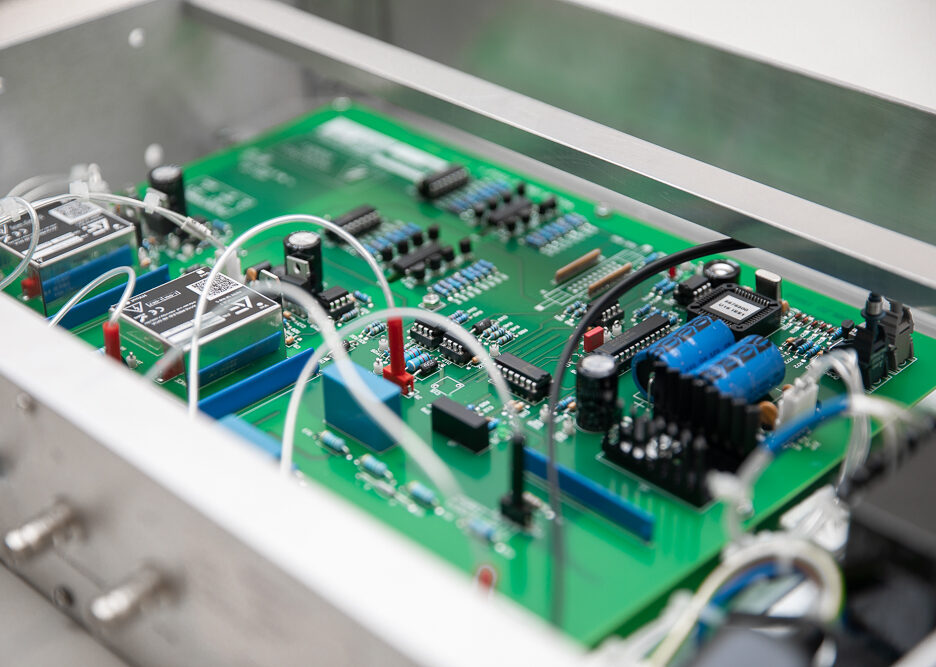 Our approach
Flexibility is crucial to ensuring our customers goals are met. We understand that every customer and project is different.
We flex our approach and tailor it to your specific requirements, offering you a full turnkey solution. Whether it is a production order, or a one-off bespoke PCB for prototyping.
Our experience and knowledge has helped many customers over a wide range of sectors including road, rail, military, and hazardous environments.
We have the ability to develop, manufacture, and deliver to each customers specific needs.  This is key when offering technical support for design, advising on assembly processes, and meeting production requirements.
Adaptability is vital when dealing with new and different projects. The electronics industry moves at a fast pace and being adaptable to ever-changing circumstances is key.
We pride ourselves on being adaptable and flexible in our approach and we believe these are important factors in maintaining our service and support levels.
Our service levels always exceed our customers expectations.  We have decades of electronics industry experience and knowledge.  Our long serving, loyal team are at the heart of the company.
We use our own fleet of vehicles to ensure all our customers receive their goods safely and on time.
Supporting you and your project is essential for meeting your requirements. We provide a dedicated one-to-one project manager to support you from the planning stage through to completion.
Whatever you need, whenever you need it, we're here to help and support you.
We are committed and proud to support and sponsor children's charities, these include:
Northern Lights Children's Charity – a volunteer lead charity designed to "Make Today's Dreams Tomorrow's Destination" for young children suffering life limiting illnesses.  They have worked for over 30 years giving children smiles, relief and enjoyment from their normal day-to-day life