Amateur Radio Manufacturer
Our customer is a manufacturer and online retailer of equipment for amateur radio. They supply specialised light-weight antennas and accessories for portable radios.
They offer support, specialist advice, and bespoke products for amateur radio hobbyists all over the world.
They have been developing their own products for over 15 years and have built a solid customer base.
Here is the background and what they have to say about us…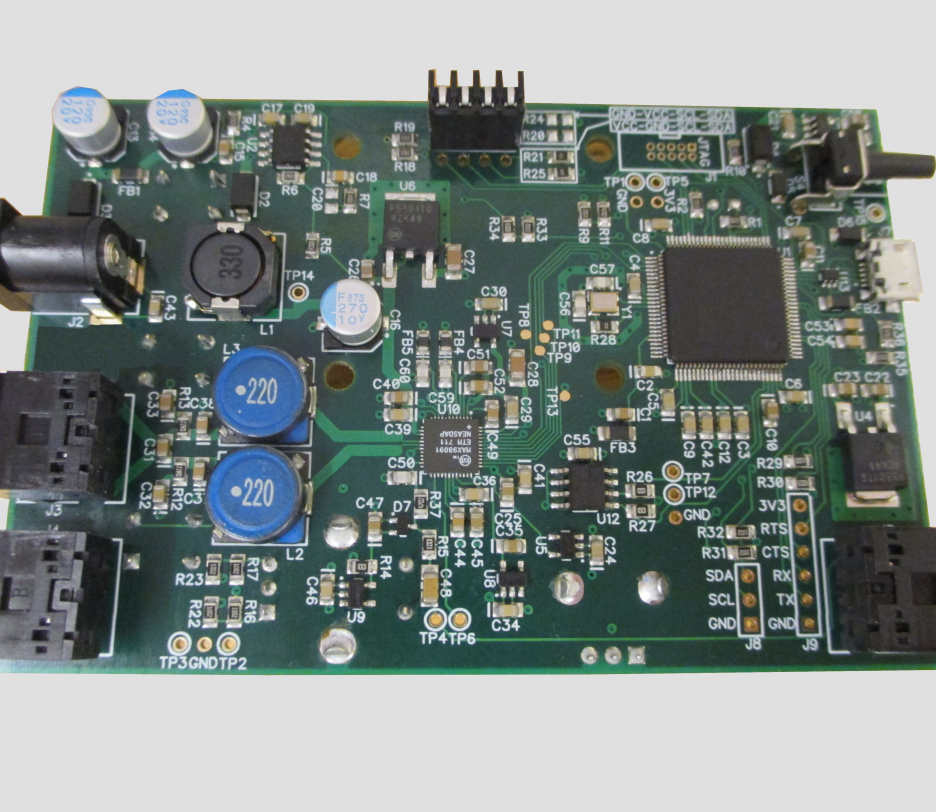 The background
They approached us wanting to outsource their PCB assembly requirements. They had a range of products they needed to hold in stock for their successful online business. A chance internet search brought our name to their attention.
After the initial meeting and a tour of our factory, they were happy for us to build the first batch of boards. During production of this first build, they realised we were able to program and test their products as well. This saved them crucial engineering time allowing them to concentrate on new design and development projects.
Over the years we have built up the product range we manufacture for this customer. In addition to PCB assembly, we also do the cable assembly, box build, and the final customer bespoke packing.
What they say
"Nyquist's quality PCB assembly has greatly contributed to the success and smooth running of our online business. We find them very easy to work with and they are always helpful and responsive to our ongoing needs.
All of our electronic products originally used through hole components only, and we either assembled them ourselves, or sold them as kits to be assembled by our customers. But when we started developing products which included surface mount components, assembling them ourselves was no longer practical. We decided to try using Nyquist, and have been happy enough that we have stuck with them ever since.
When choosing Nyquist, their local UK factory helped to give us confidence in the quality of their service and the final product produced. It has also avoided added costs or delays from international delivery, and made it much easier to resolve any issues or queries.
Nyquist hold our finished products in stock, and are flexible about delivery scheduling to meet our requirements. This has been enormously helpful for us in managing our capital, whilst meeting demand from our customers.
Nyquist's ability to perform additional services such as programming and testing of the boards, box build, and final packing, is a welcome bonus and saves us a great deal of time."
Nyquist's flexibility allows us to use our capital that would have been otherwise tied up in stock to expand our range. Their excellent service even extended to delivering the finished boards personally!