Our team
The loyal Nyquist team are at the heart of the company and pride themselves on having a proactive approach.
The production team have decades of experience which help make the company run smoothly and efficiently.
Find out more about the team below.
Contact us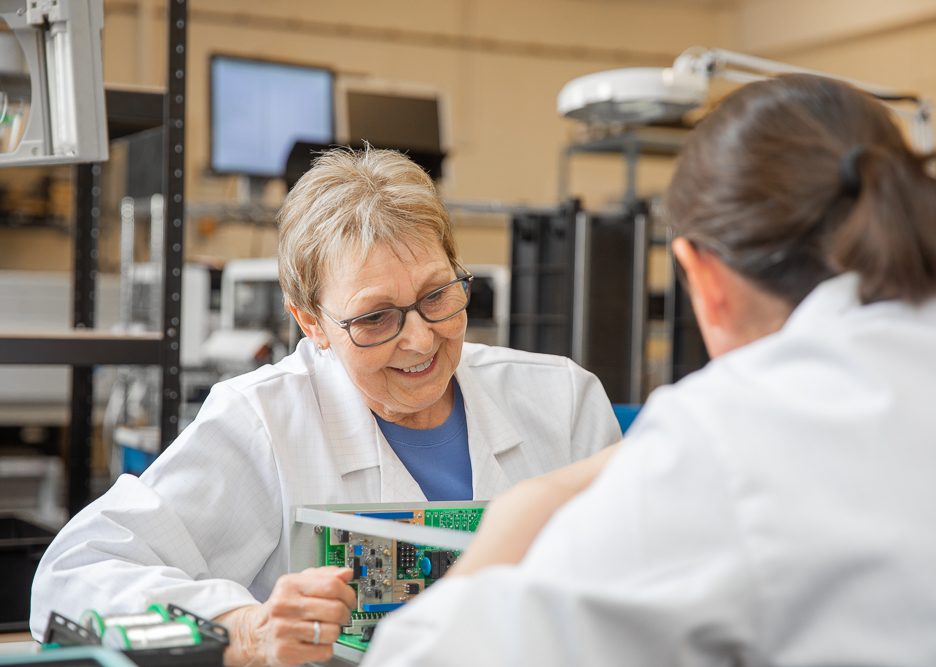 Director
James manages our investment programme and strategic planning.  He is also responsible for monitoring and maintaining our ISO 9001 quality system.  He plays a vital role in supporting and developing the solid foundation that has kept the business long established.  In this spare time, he enjoys coaching a local junior football team.
Get in touch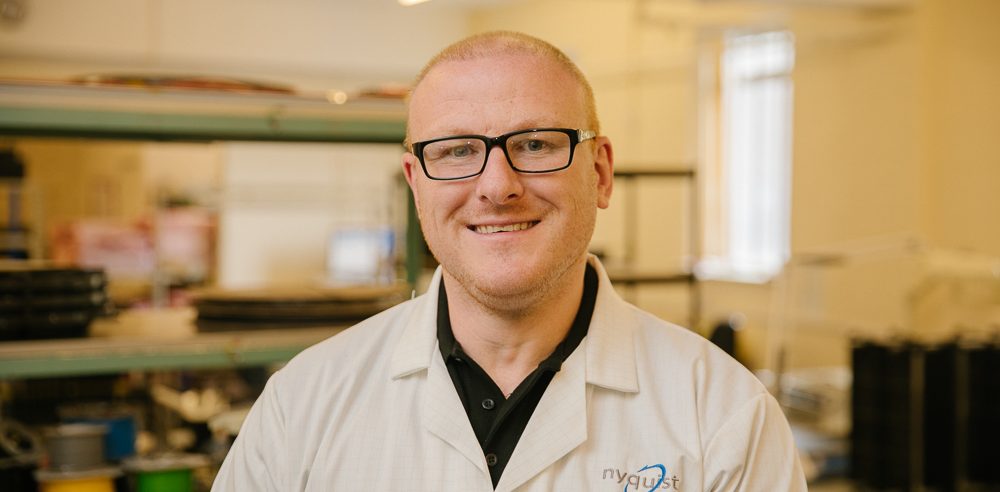 Business Manager
Iain brings over 30 years of business experience to the table and is in charge of all things commercial and financial. His main focus is developing relationships with customers and suppliers, both existing and prospective. He believes he is a connoisseur of fine wines, and after his 25-year apprenticeship he can finally tell the difference between red and white!
Get in touch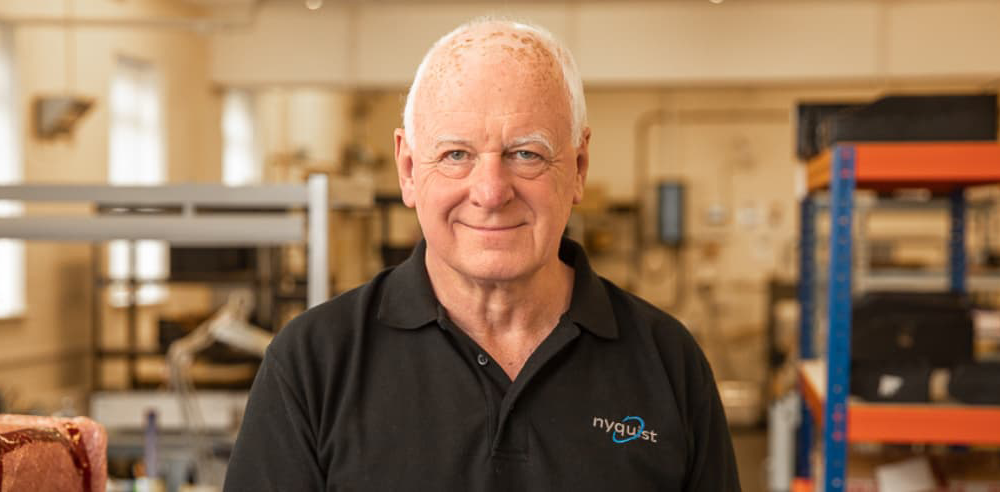 Operations Manager
Andy is key in the day-to-day running of all factory operations. His analytical approach ensures final product quality and on-time delivery. He covers all technical aspects and is the go-to man for design and assembly enquires. His wealth of experience has played a vital role in making Nyquist the success it is today. He loves watching football and exploring the great outdoors with his family.
Get in touch