Nyquist Technologies Limited
Electronic engineering and PCB assembly specialists offering a complete turnkey solution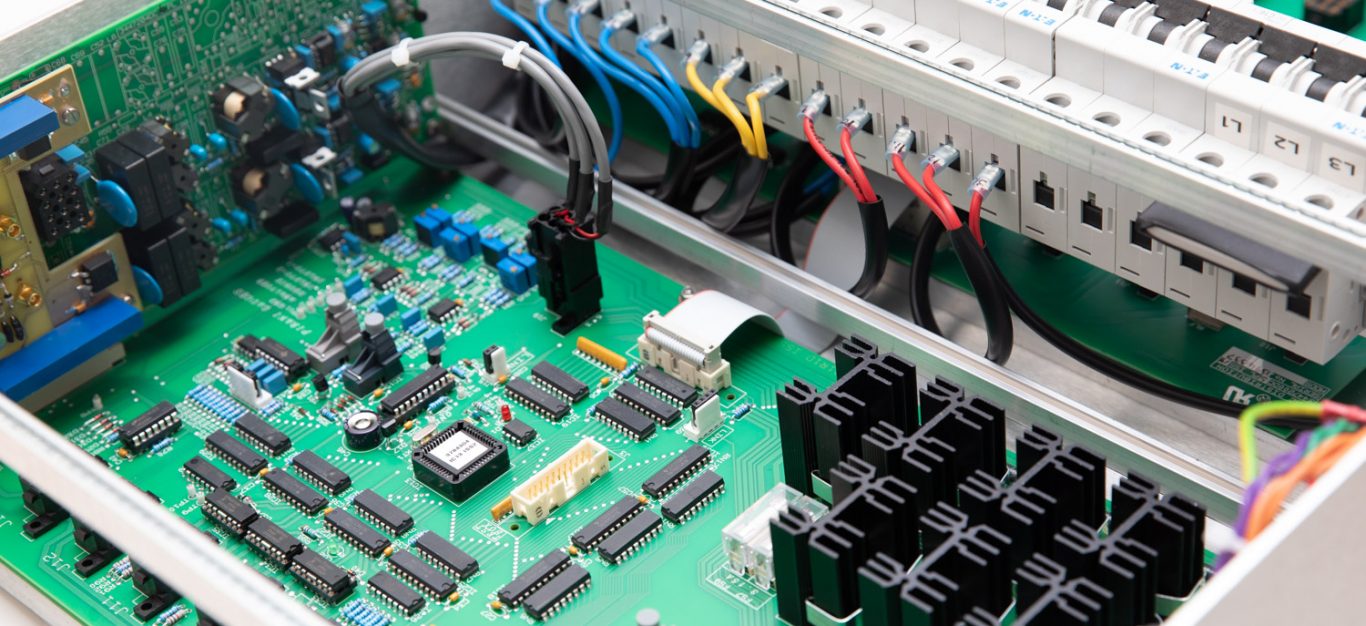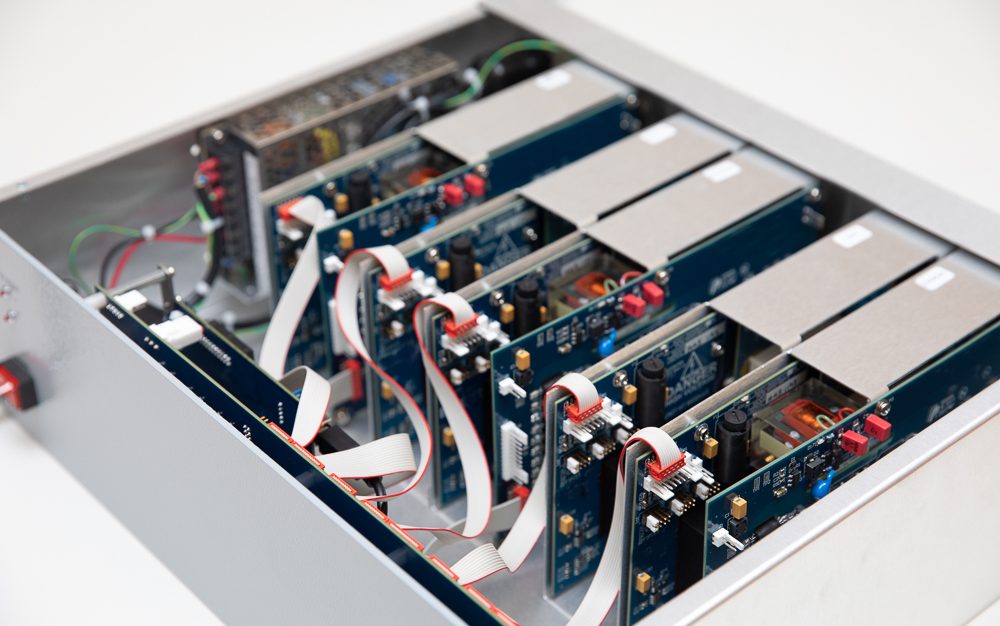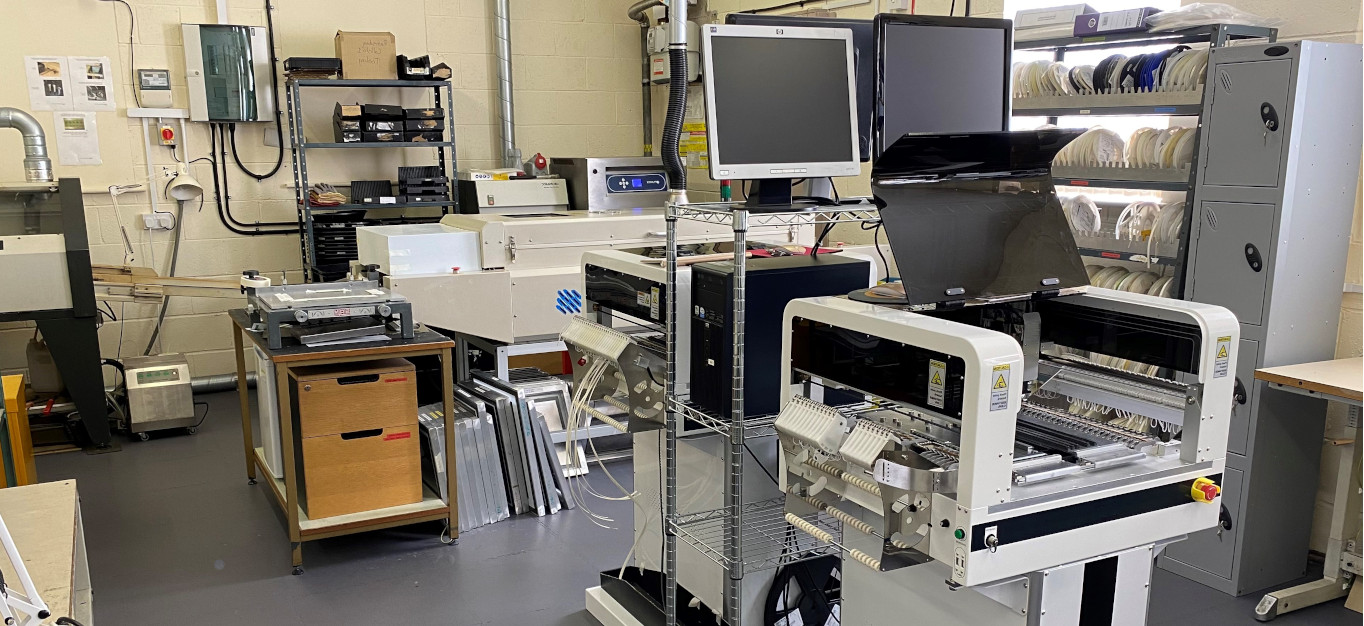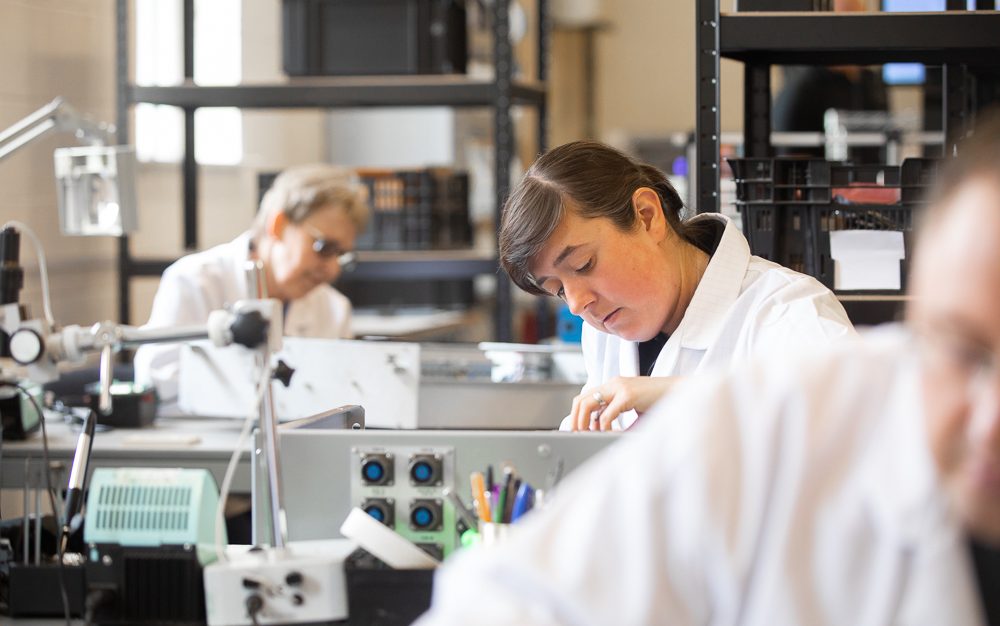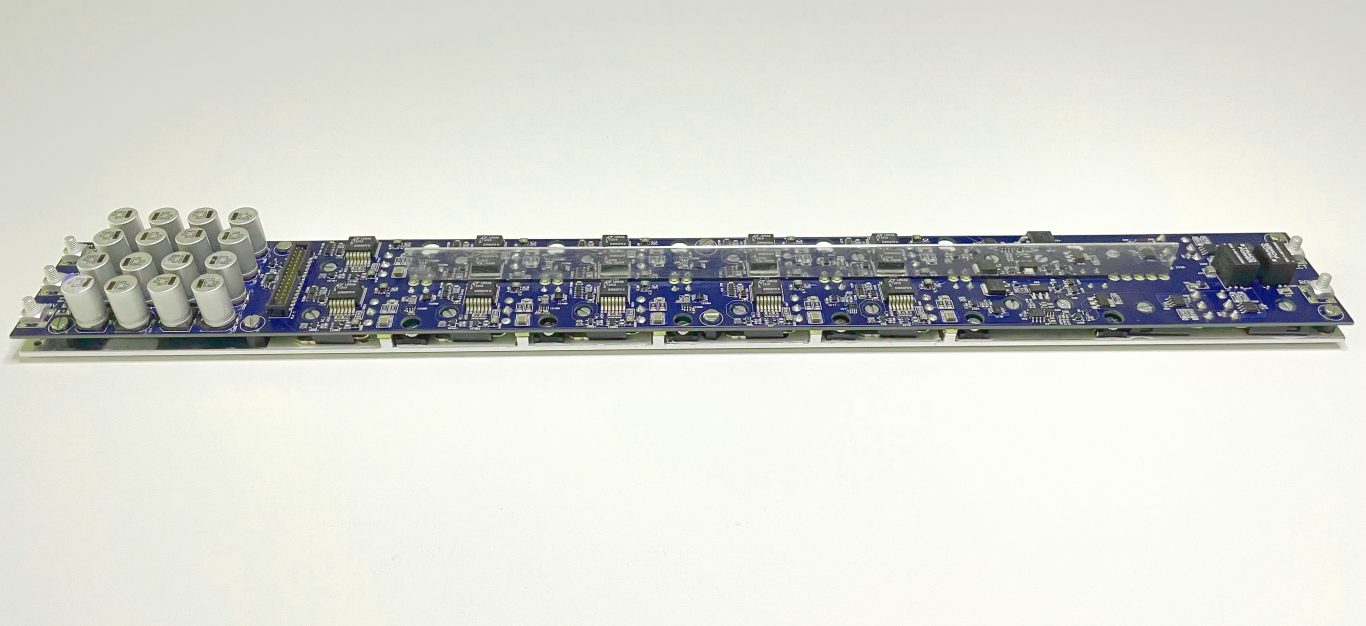 About us
We are a proactive sub-contract electronic engineering manufacturer for all your assembly needs.
At our core we specialise in all aspects of printed circuit board (PCB) assembly.
We also offer electronic design & development, box builds, PCB re-work & repair, wiring, IC programming, and testing.
More about us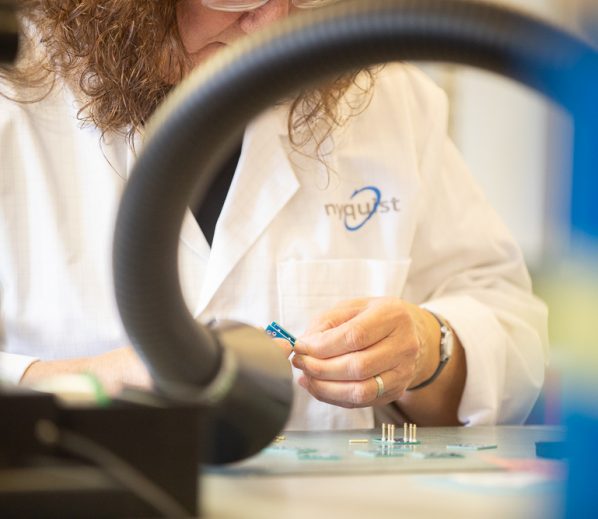 Why Nyquist?
We offer flexibility, expertise, excellent quality of service and the highest level of customer support, every step of the way.
We pride ourselves on our technical competence, responsiveness and ability to find effective solutions to complex challenges.
We have proudly held ISO 9001 certification since 2000, and this underpins all aspects of our systems and processes.
Our production team has decades of experience in the electronics industry covering a broad range of sectors.
We hold many years purchasing experience enabling us to source hard to find components.
Our attention to detail means any project discrepancies are highlighted to the customer as early as possible.
Case Studies
We are proud of the long standing partnerships with our customers, who regard us as their go-to contract manufacturer.
We believe this is strong testament to the quality and service levels we provide.
See what our customers say…
Case Studies
Nyquist have been a major supplier to us for many years. From our first project with them, their background knowledge, professionalism and robust quality standard have proven invaluable to the success of our products.
We're very happy with our relationship with Nyquist, who we've been working with as a production partner since 2011. We know we can rely on them not only for a quality product, but to help enhance our reputation with our own customers.
Nyquist were instrumental in the development of our latest range of PCB assemblies. They are responsive and knowledgeable and have always worked flexibly to meet our production requirements and timescales. I can highly recommend them, not just for initial development and delivery but for ongoing, critical technical support and procurement.
Nyquist's flexibility allowed us to use capital that would have been otherwise tied up in stock to expand our range. Their excellent service even extended to delivering the finished boards personally!
News
IPC 610 CIS Certification
October 6, 2022
Congratulations to Lauren and Emily on passing their IPC 610 CIS certification with flying colours!...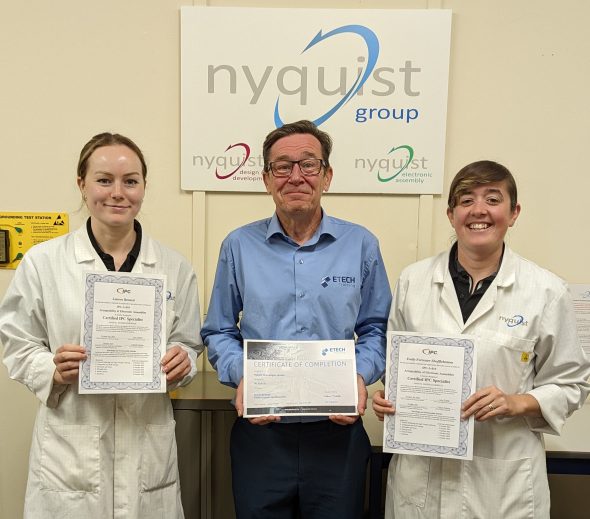 New Automatic Wire Cutting and Stripping Machine
April 5, 2022
Continuing our long-term investment program, we recently acquired an automatic wire cutting and stripping machine. ...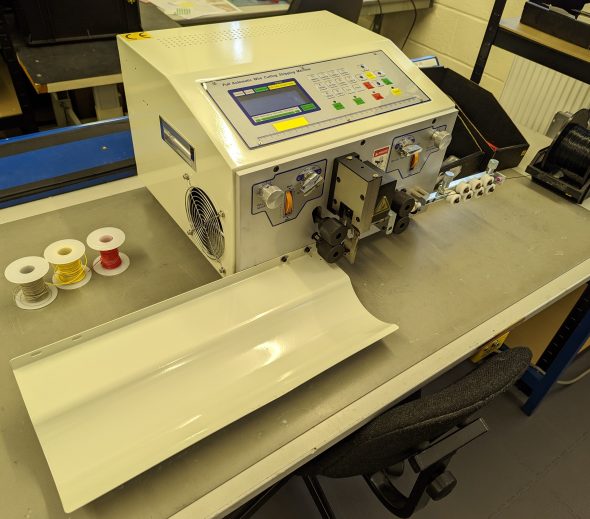 New Website Launched
January 17, 2022
It's time for a refresh and a new look… here it is, our new and...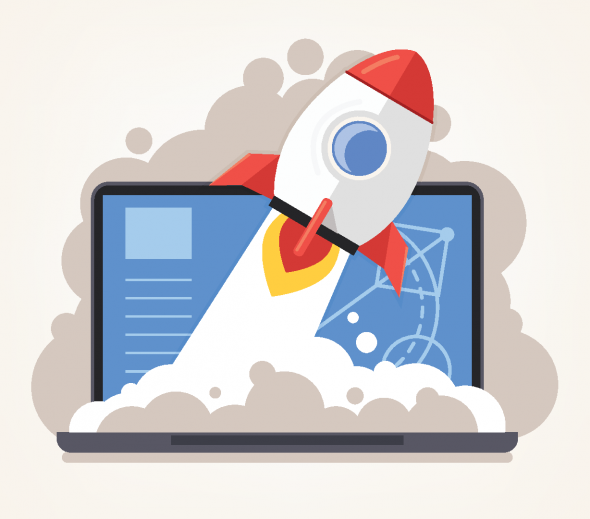 View all news