Procurement
Procurement is a crucial stage in the electronic assembly journey, so why not let us take the strain and manage the supply chain for you?
Our trusted suppliers have supported us for many years. Our experience within the industry gives us the purchasing power to offer you the very best prices for your projects.
We offer a flexible approach and we are happy to procure all required parts, some parts, or work purely on a free issue basis.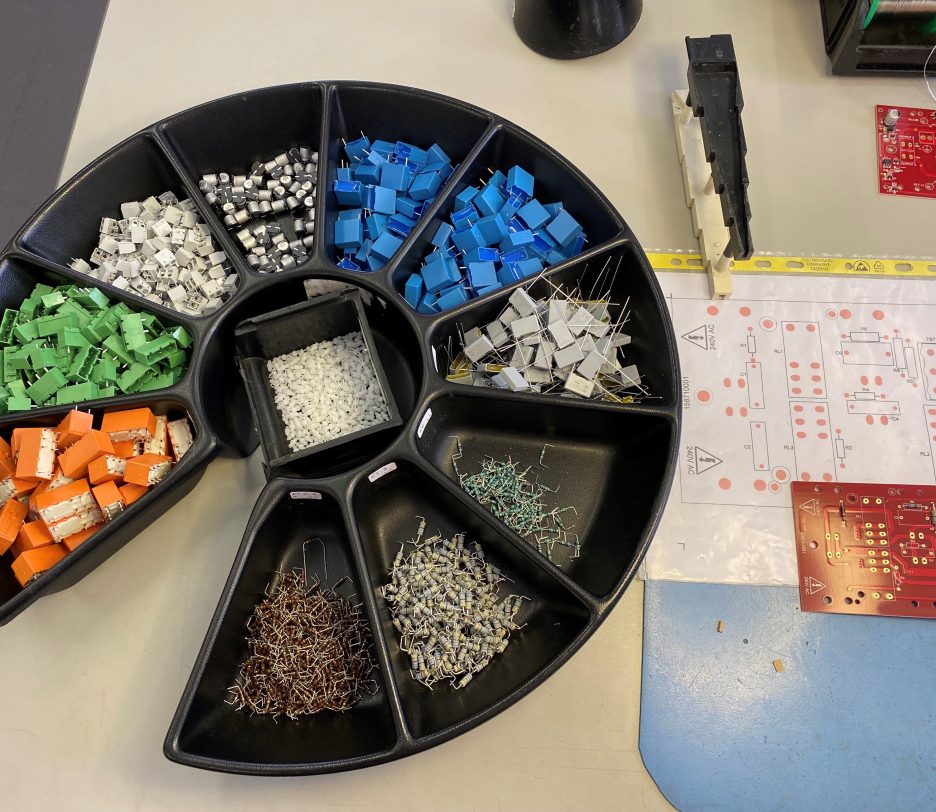 Procurement services include:
We scrutinise every line of your bill of materials (BOM) to ensure you always have a clear picture of current component availability and lead times
All components are sourced from franchised or approved suppliers so you can rest assured that quality is never compromised
Our Just-in-Time procurement system enables us to plan component deliveries to align with manufacture, ensuring production schedules and delivery dates are not missed
At the time of quotation we feedback any discrepancies, whether it be an obsolescence issue or just low stock availability
Forward ordering and project planning services make sure your projects are ready to go when your schedules require
Each component delivered to us is individually checked against an order and stored accordingly, whilst always adhering to electrostatic discharge (ESD) standards
Our ISO 9001:2015 quality system means we have full traceability of all components used on each batch of assemblies we manufacture
We can help you procure obsolete or difficult to source parts
Simply contact us and we'll be happy to discuss your procurement & production requirements.