Case Studies
We have been involved in various projects over the years, covering numerous applications and industries.
Each has been equally challenging and rewarding
Take a look at some examples of our work, and why our customers come back to us time after time!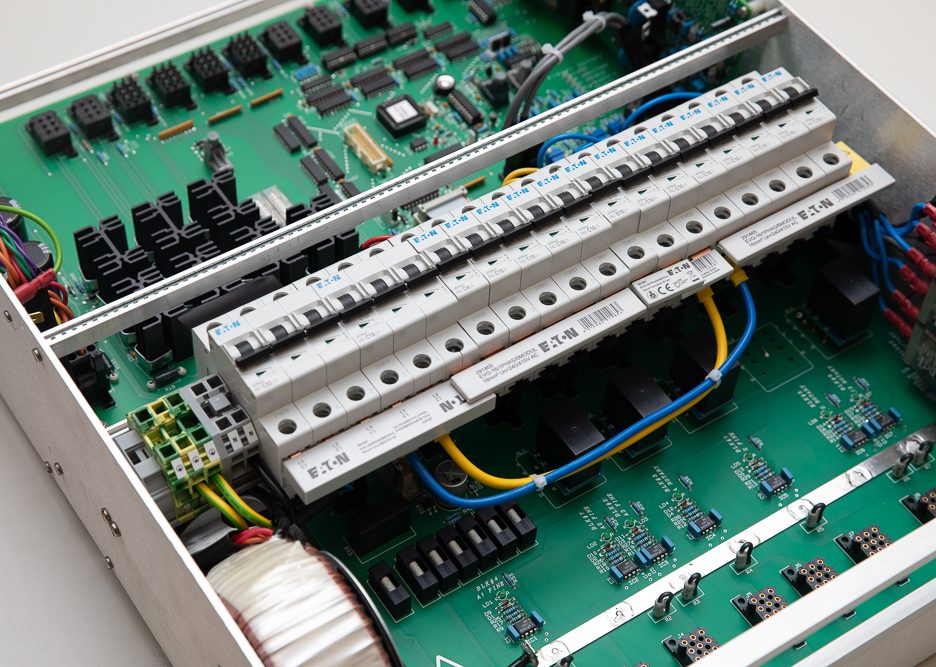 Nyquist have always successfully managed our projects from concept, through to prototype and delivery of finished builds. Even when there was a component delay, Nyquist rescheduled their production plans to accommodate the changing situation. This never compromised the quality of their work or ability to complete the work on time.
Martin Wadsworth, Managing Director, DiscreteHeat Company Limited
We're very happy with our relationship with Nyquist, who we've been working with as a production partner since 2011. We know we can rely on them not only for a quality product, but to help enhance our reputation with our own customers
Zenon Palacz, Director, Isotopx Limited
Nyquist were instrumental in the development of our latest range of PCB assemblies. They are responsive and knowledgeable and have always worked flexibly to meet our production requirements and timescales. I can highly recommend them, not just for initial development and delivery but for ongoing, critical technical support and procurement
Project Manager, Communications Company
Nyquist's flexible approach enabled us to take advantage of their PCB stock management system. We now place one order for our annual projected needs and call off finished product as required and over an agreed period of time. It has also meant we can get a cheaper overall price and don't have to hold stock ourselves.
Product Director, Amateur Radio Manufacturer
We had an urgent requirement on a critical product requiring re-work. We called Nyquist, who arranged for one of their team to collect the boards that same day. Nyquist re-worked and replaced certain components and delivered them back to us within 24 hours. On this occasion the original supplier could not undertake the warranty repair in the time frame we needed, but Nyquist came to our rescue!
Director, Critical Temperature Monitoring Supplier
We asked Nyquist for a PCB build quotation. Their detailed analysis of our board generated a significant number of questions. They recommended certain changes, which resulted in us accepting the well thought out resolutions. Without this input from Nyquist we would have overlooked several aspects of the project build. Their due diligence enabled our project to succeed.
Operations Manager, Hazardous Environments Supplier
Nyquist have assisted us many times, their attention to detail is paramount to keeping our projects on track, even when we have specified incorrect components on the BOM. Nyquist don't just take a build pack at face value, they always methodically scrutinise all aspects of the project. This is all undertaken in a timely manner and before they produce a quotation. They review each and every item stage by stage to ensure we receive what we want, even when we don't necessarily know what that is!
Director, Project Consulting Company