News
IPC 610 CIS Certification
October 6, 2022
Congratulations to Lauren and Emily on passing their IPC 610 CIS certification with flying colours!...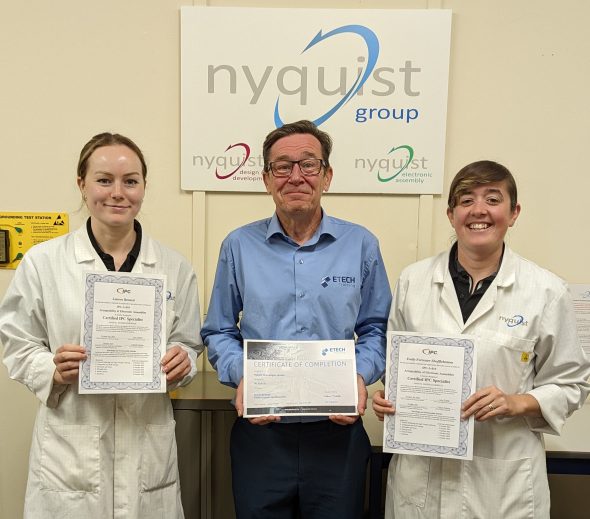 New Automatic Wire Cutting and Stripping Machine
April 5, 2022
Continuing our long-term investment program, we recently acquired an automatic wire cutting and stripping machine. ...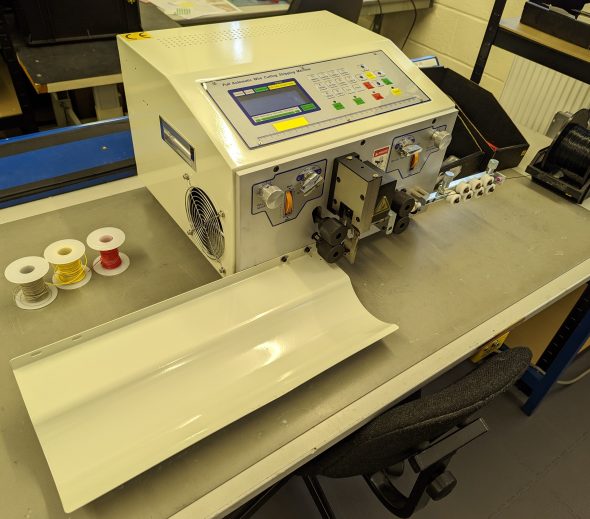 New Website Launched
January 17, 2022
It's time for a refresh and a new look… here it is, our new and...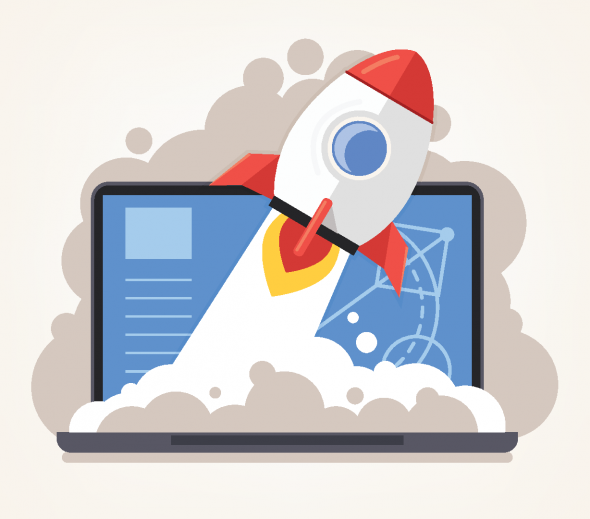 View all news